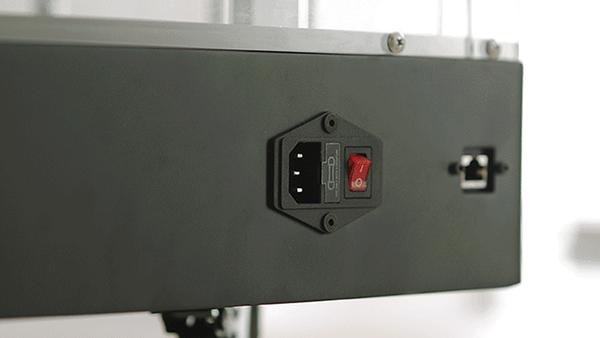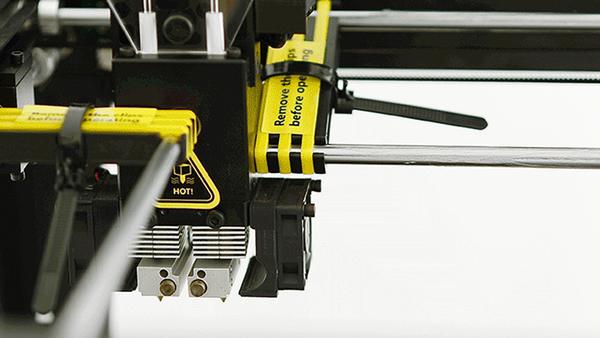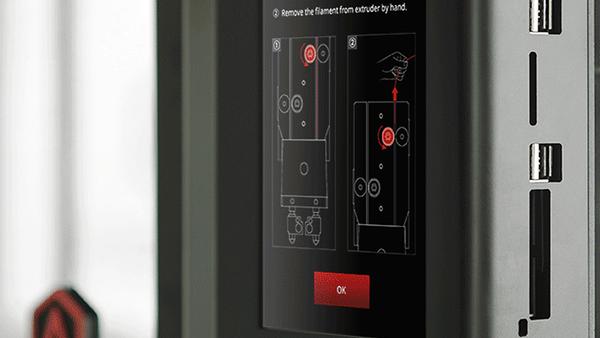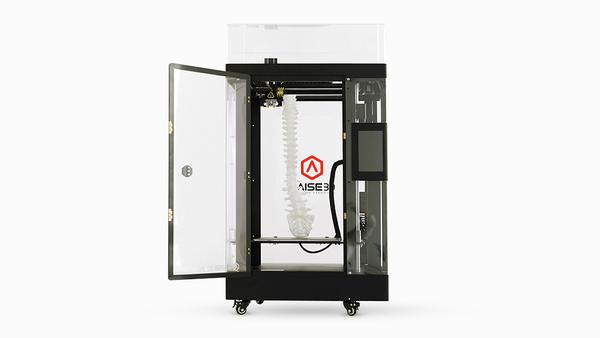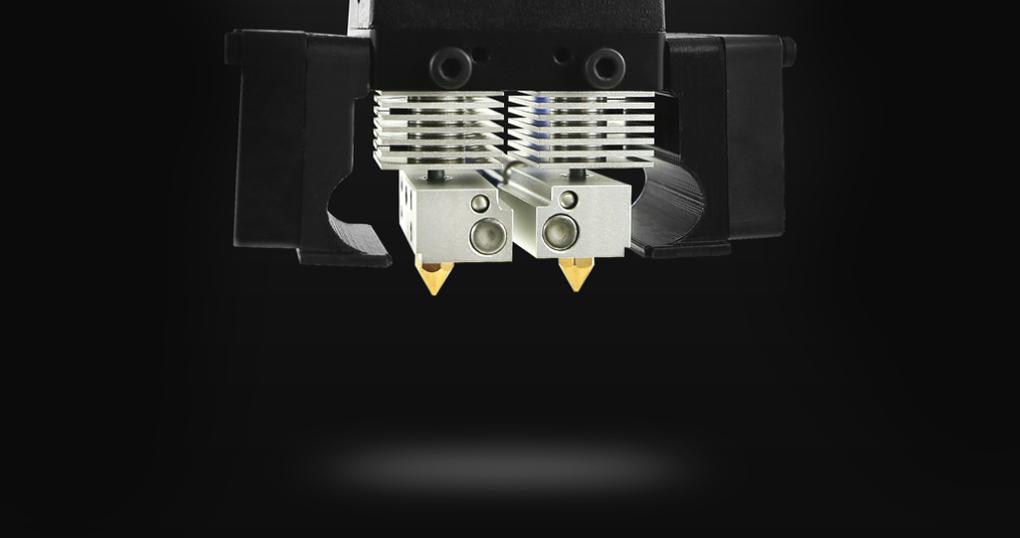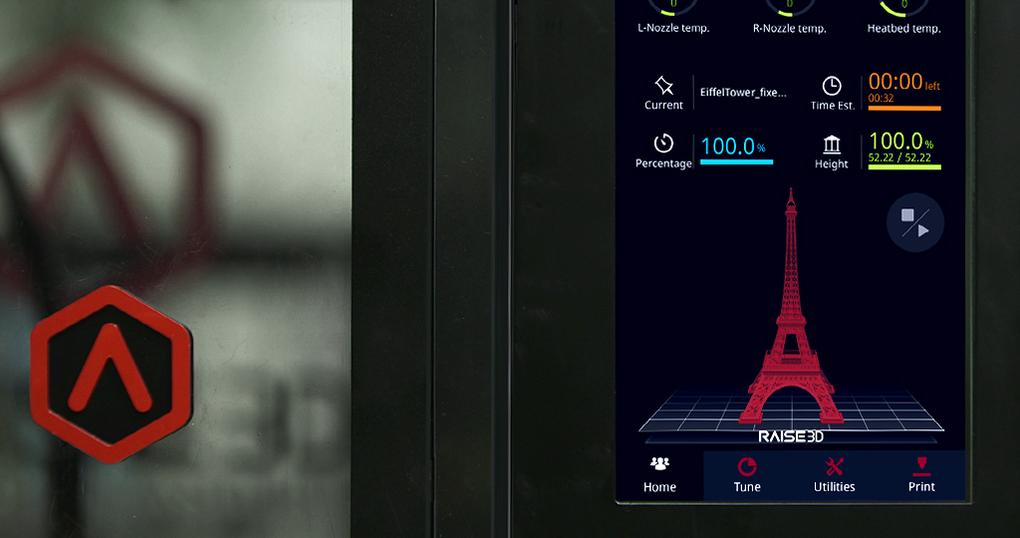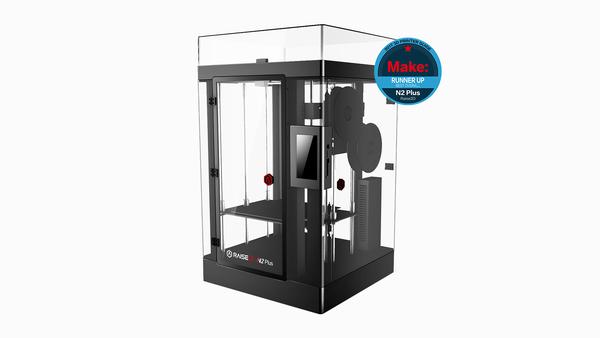 Raise 3D N2 Plus FFF 3D Printer - Used
Maximize your production and upgrade to our largest and most refined printer yet. Print complex prototypes, customized production parts, and just about everything in between.
Massive Build Volume
12in*12in*24in (305mm*305mm*610mm) Our largest printer yet. With a build volume measuring up to two feet tall, this printer doubles the capacity of our N2.
7''Full Color Touchscreen
Intuitive control at your fingertips. Monitor print progress and adjust settings through a powerful visual interface. Accessible through WIFI, LAN, USB and SD card.
Quality and Accuracy
Up to 10 micron Z resolution and 12.5 micron X/Y step size to achieve the best print quality and accuracy.
Filament versatility

With our innovative patent-pending all-metal hotend, the N2 Plus is compatible up to 30° and can print with most filaments on the market.
PLA, ABS, ASA, PC, Nylon, PETG, HIPS, Particle-Filled, Flexibles, and more.
Print resuming

An integrated battery provides the ultimate level of security over frustrating power interruptions and power outage failures. Eliminate failure and resume like it never even happened.
Fully closed chamber and heat bed

Let your customers know what details set your product apart from the competition.
Maximize adhesion and minimize warping with temperature control. Heated bed with a temperature range up to 110°C and a fully enclosed chamber print materials like ABS and PC with ease.
Other features

Rugged high-strength aluminum frame.
Multi-point locking build plate.
No need to re-level before prints.
Fully enclosed design for improved quality and safety.
On-board computer to accommodate future Expansion and experimentation.